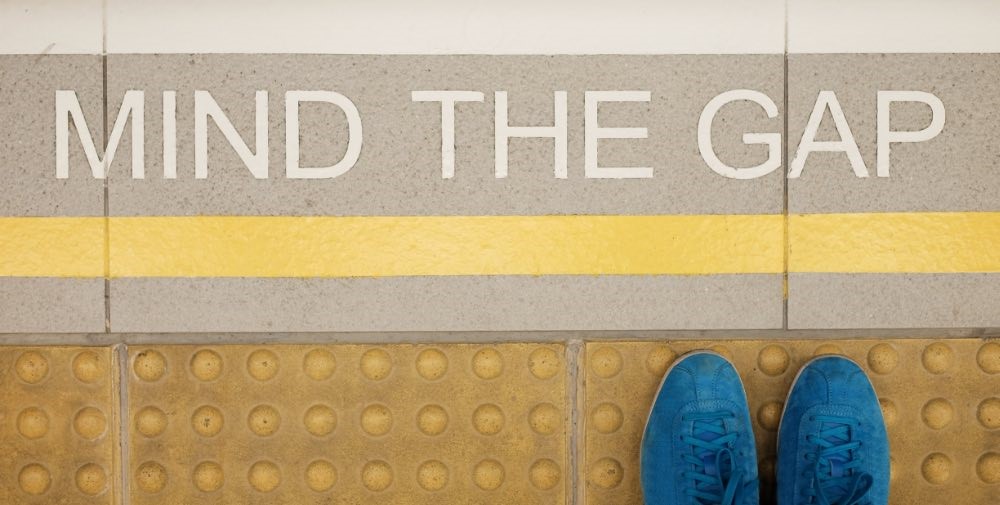 If you're looking for a steady source of income before you start collecting Social Security, consider an annuity* to fill the gap.
Immediate Need
Whether you're planning to retire soon or recently retired, delaying when you begin collecting Social Security can potentially increase your monthly payout.
To fill this time gap, consider purchasing an immediate annuity. The regular annuity payments can delay the need to draw on your retirement funds for your day-to-day expenses. An immediate annuity begins paying you immediately, as opposed to a deferred annuity which starts paying you at a future date. Depending on your situation, you can purchase annuities that pay over the period of time you need. If you retire at age 62 but want to wait until age 70 to begin collecting Social Security, you can purchase an eight-year annuity that will provide monthly payments until you reach age 70.
Consider Inflation
Work with your financial professional to determine how much monthly income you'll need to fill the Social Security gap and what type of annuity will work best. Don't forget to factor in inflation. Consider adding a cost of living rider** to your annuity that will boost your payment in line with changes in the Consumer Price Index.
By locking in income now, you'll avoid the possibility of having to sell your retirement holdings in a down market.
*Fixed annuity contracts guarantee a minimum credited interest. For immediate fixed annuity contracts, annuitants receive a fixed income stream based, in part, on the interest rate guarantee at the time of purchase. Annuity products are not FDIC-insured, and their contract guarantees are backed solely by the claims-paying ability and strength of the issuing life insurance company. Withdrawals prior to age 59 ½ may result in a 10% federal tax penalty, in addition to any ordinary income tax.
*Riders may incur an additional premium. Rider benefits may not be available in all states. Riders that pay benefits for events other than death will likely reduce the policy's death benefit and cash value.