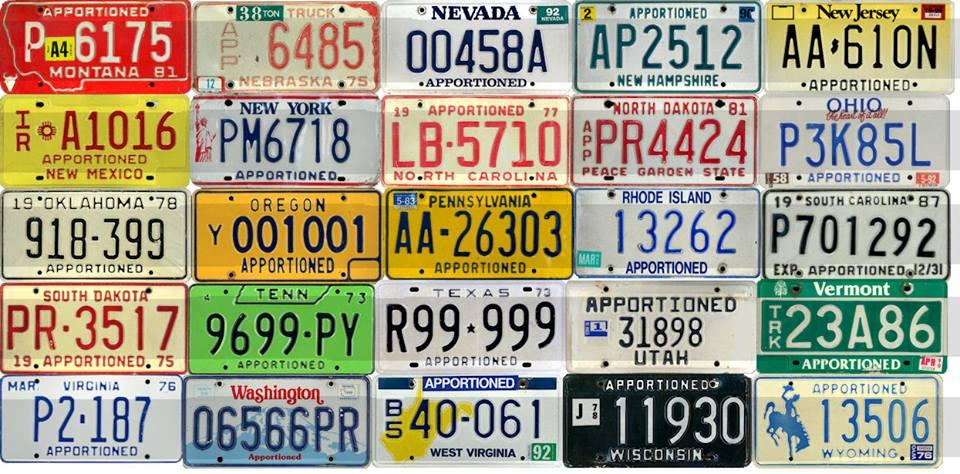 Posted by MAIA on June 30, 2020
Good news! In response to the COVID-19 pandemic, all currently active Massachusetts International Registration Plan (IRP) registrations that are due to expire on June 30, 2020 are now valid through September 30, 2020.
Law enforcement agencies have been made aware that many jurisdictions have granted waivers or extensions for registration dates, and that the transport of supplies and food during this pandemic is crucial.
While the new expiration date for IRP registrations provides flexibility for RMV business partners and customers, the RMV is currently accepting and processing IRP registrations and encourage you to renew your plates now.
How to Renew
Due to the current state of emergency, the RMV is only accepting online and mail-in IRP renewals.
Online
The easiest way to renew your IRP registration is by logging into your IRP account through the RMV's online eServices Portal.
If you don't currently have online access to your IRP Fleet Account, please email a request to the IRP Section at RMVMaIRP@dot.state.ma.us.  The RMV will respond with two forms to complete and return, along with detailed instructions on how to get online access.
Mail
IRP applications can be mailed to:
Registry of Motor Vehicles
IRP Section
25 Newport Avenue Extension, 4th Floor
Quincy, MA 02171
The RMV accepts both regular and overnight mail, and applications are processed in the order in which they are received. Please do not mail applications to an RMV Service Center.
Reminders
When renewing vehicles for the 2021 registration period, please make sure that you report the distance accrued from the period of July 1, 2018 through June 30, 2019 on Schedule A of the renewal application.
If your fleet has vehicles of 55,000 pounds and over, do not forget to include proof of payment of Heavy Vehicle Use Tax (HVUT/2290) for the reporting period of July 1, 2019 – June 30, 2020
Included below are links to helpful information, including instructions and applications, that are on the Mass.Gov/RMV website.
The RMV is notifying all current IRP customers that are in the process of renewing or have yet to renew their 2020 registration about this extension.